You regularly oil your hair but still no effects? You're getting more and more upset and disappointed?
Don't give up! You probably must change one little thing to make oiling work and deliver bounce and vitality.
Maybe you you are making one of the following mistakes: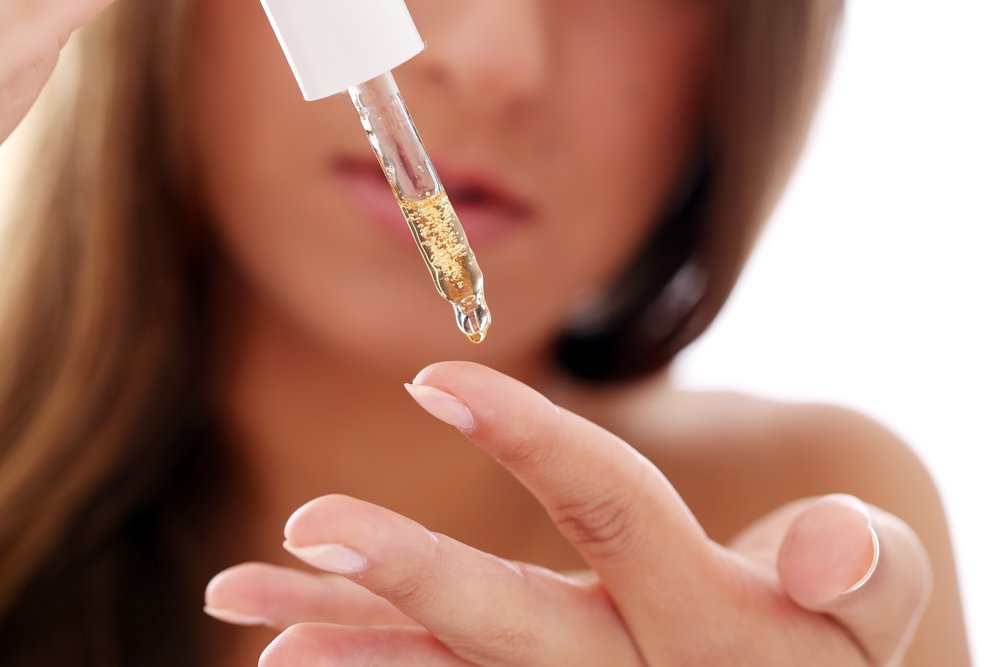 1. YOU PREVENT THE OIL FROM PENETRATING INSIDE THE HAIR.
Natural oils must be applied to clean hair and scalp in order to work. Only then can it freely penetrate inside your hair and hair bulbs. If you tend to apply large amounts of styling products or apply the oil to very greasy hair – be sure the oil won't work as effectively as it should.
2. YOU HAVE CHOSEN AN UNSUITABLE OIL.
When you choose a hair oil, don't pay attention to its popularity, packaging, prestige, price or your friend's recommendations. Pick the one that matches the condition of your hair and its porosity (how cuticles are raised). For example: if you have dry and damaged hair and apply a coconut oil – you can expect a complete failure. It will make your strands frizzy.
3. YOU APPLY TOO MUCH OF THE OIL.
One of the golden rules of hair oiling says: the smaller amount you apply, the better. Optional amount of of the oil applied to hair and scalp is 5 ml. The oil is supposed to penetrate inside the hair and scalp but it shouldn't overburden your strands.
4. YOU USE WRONG HAIR OILING METHOD.
There are several methods of hair oiling. There are those more invasive and intensive techniques as well as gentle ones. It is possible that your hair doesn't like the method that you have picked. At the beginning, use more delicate methods and leave the oil for a shorter period of time. Observe your strands after each treatment. If you change the method, you may change your hair.
Good luck!